Welcome to Brøndby CUP 2016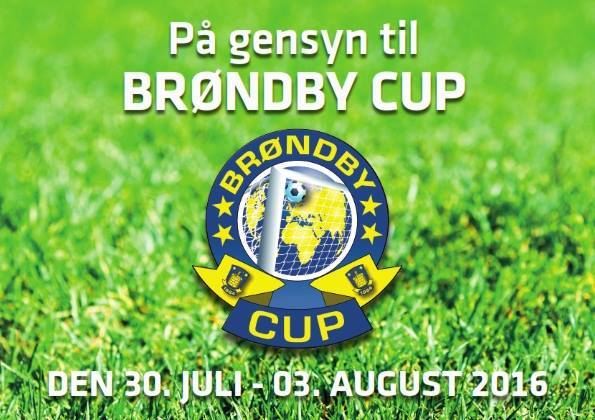 Brøndby Cup is just around the corner! And we look forward, to we get some really good days.
Fixtures for our Superliga teams are in place, and the matches will be played on our big, beautiful stadium.
Sunday. July 31, 2016 will Brøndby challenge AC Horsens. In this regard, all participants at Brøndby Cup 2016, will this day, have FREE access to see the showdown in the stadium.
We look forward to seeing you!