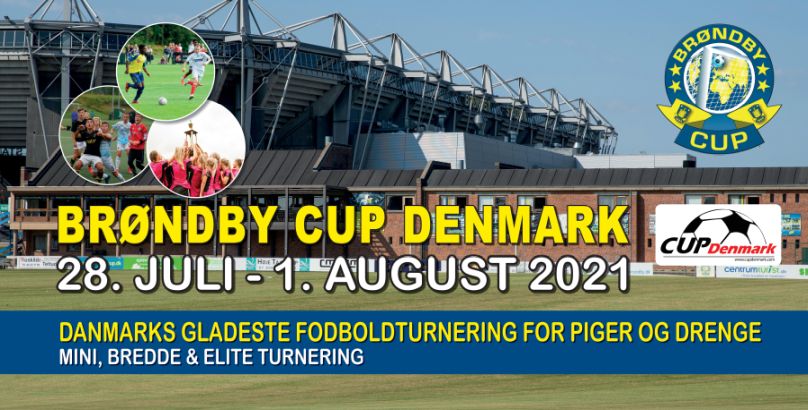 Brøndby Cup Denmark is ready to receive the first entries for 2020
Brøndby Cup Denmark 2019 was a great success and we will repeat it in 2020.
Brøndby Cup Denmark 2019 was the biggest success since we opened our doors in 1979 for the first time.
In 2019 we made a record with 322 teams from 18 countries, it made us experience many different football cultures.
We will always make the experience and memories good for our participants, and 2020 should not be an exception.
Our big gathering point was the event area where our action park with bouncy castles, and cafe area with beverages sales, pork roast sandwiches, pancakes etc. were filled from morning to evening.
It is also possible in the event area to make a good purchase in the large sportsmaster tent.