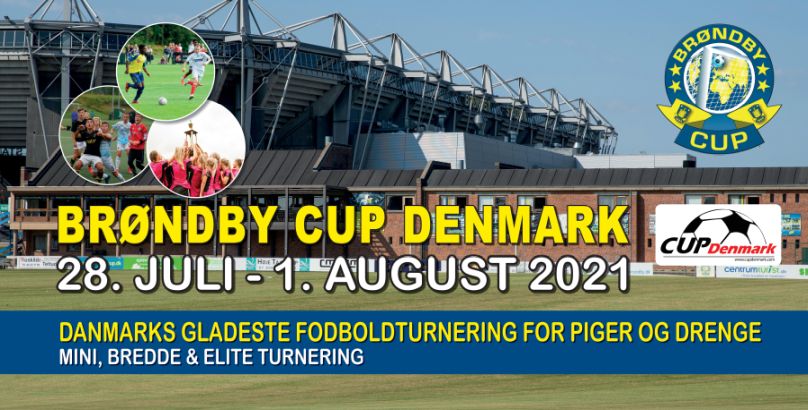 See You in 2019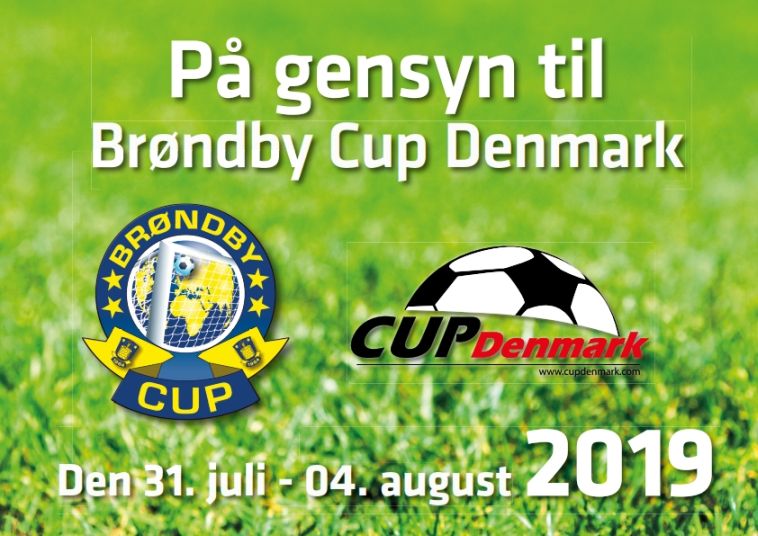 Thanks to all players, coaches, supporters, parents, volunteers and sponsors who helped make the Brøndby Cup a successful and fantastic tournament.
We have a great wish that the Brøndby Cup is being developed for an even better tournament, and for that we need your help.
Therefore, within the next few weeks, we will send an evaluation schedule to each trainer. We very much hope, that you will answer the questionnaire.
Brøndby Cup hope to see you again next year.