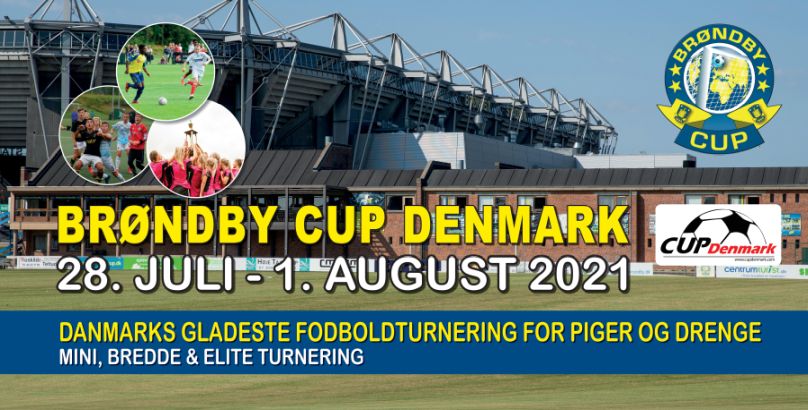 Fantastic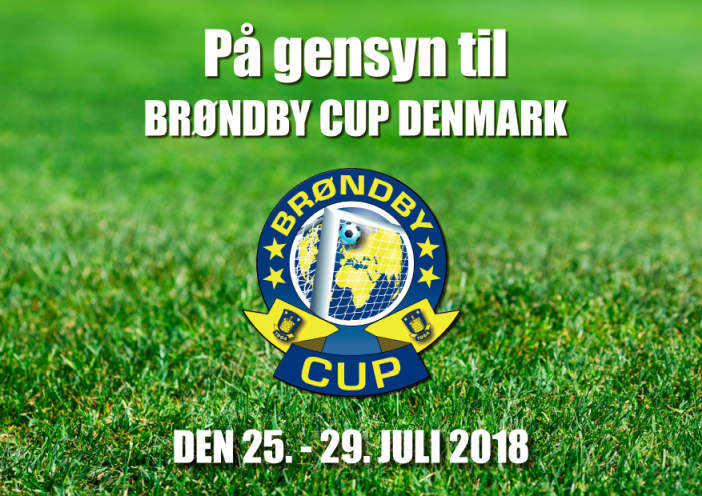 We would like to thank all players, coaches, supporters and parents for participating in this year's Brøndby Cup.
This year was a record breaking year and it is so fantastic that you all have been a part of it.
All the videos and pictures that were taken by our photographers during the Cup are available for viewing on our website and Facebook page.
Thanks again and see you all at Brøndby Cup 2018.