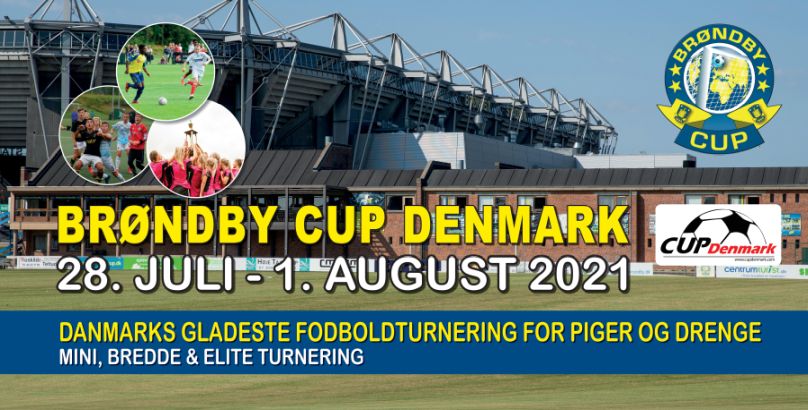 Cup Denmark By Brøndby 2017.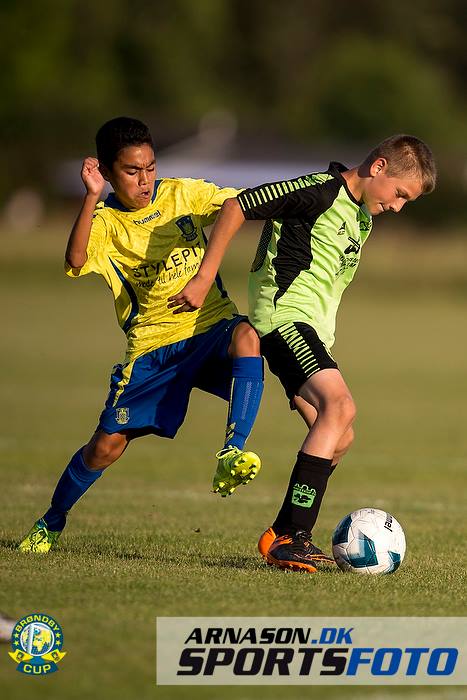 In this part of the tournament we find U11 / U12 / U13 / U14 / U15 / U17 / U19.
U11 / U12 / U13 are 7-aside for boys and girls. The Popular tournament will be played from d.28. July - July 30th.
It is still possible to register in all age groups. So far we have more than 200 teams signed for the tournament. Teams from 13 nations are participating and we expect many more. Hurry up and get your team in the tournament.