Are You planning to visit Brøndby Cup 2017 ?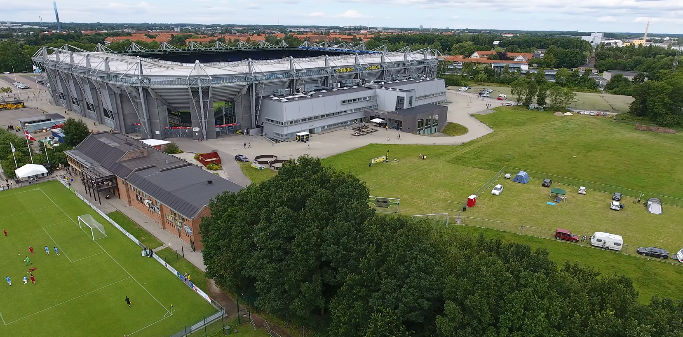 If You are planning to stay in the scenic Brøndby and surroundings throughout the weekend, then spend the night at the Brøndby Cup Parents Camping. Here You can follow the players at close range and experience the special atmosphere at Brøndby Cup campsite with Brøndby Stadium as a backdrop.
We have already more entries than our previous record of reservations on the camping site. If you wish to take the opportunity to stay at Brøndby Cup Parental Camp, read more on our website using this link or using the top menu Information / Camping Area for Parents.
We are looking forward to your visit to Brøndby.