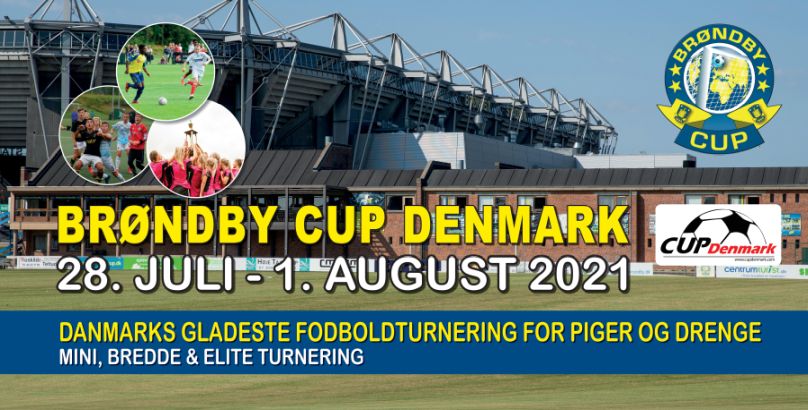 Brøndby Cup meet football teams from Asia.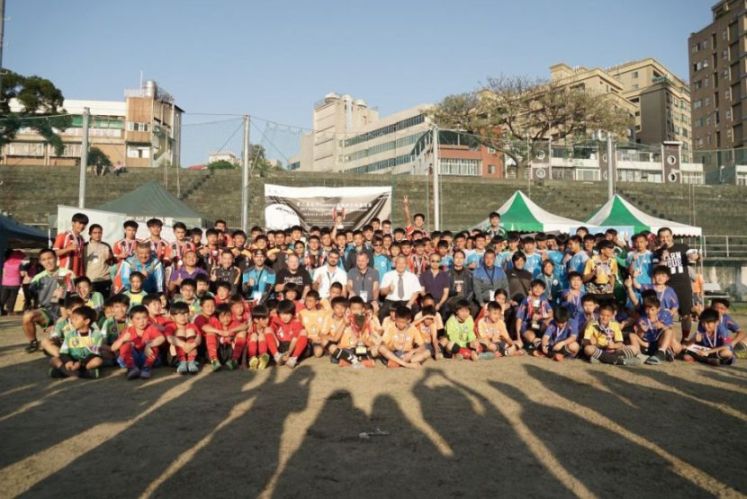 The tournament invites teams from Asia!
Direct contact with several teams from Asia will contribute to Brondby Cup will be an even wider tournament. Brondby Cup management was invited to Hummel Cup in Taiwan by F.C. Vikings who have participated two times in Brondby Cup.
There were teams from Taiwan, Japan, China and Cambodia. It facilitated contacts to all coaches from the contrys and we look forward to take against several teams from Asia to Brondby Cup this summer.
In Taiwan we were invited to a press conference at the Sports Administration Ministry of Education where Impersonate from different countries participated and it focused mainly on the Brondby Cup 2017. There were invited journalists, the local news channel and the most famous sports channel in Asia, the US Fox Sports Channel.
We would like to thank Johnny Nielsen and Hope Tsai from F.C. Vikings for their hospitality and the invitation. We look forward to continuing our cooperation over many years. We look forward to take against you all in summer 2017.