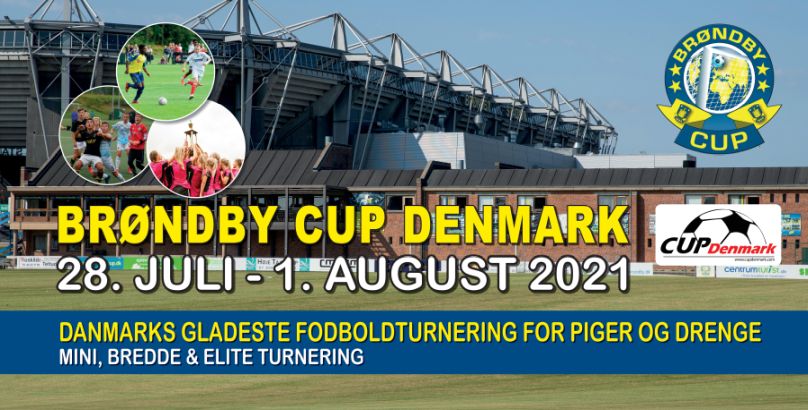 Hostel Belaegningen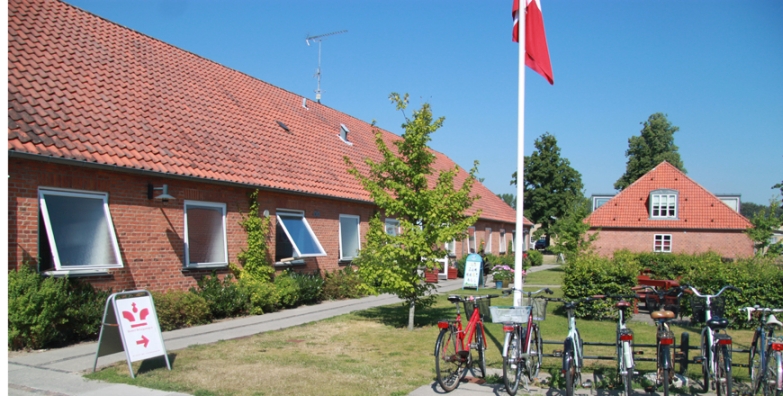 The former military base in Avedore has been converted into a hostel, with all modern facilities.
In the common area there is a TV room, a kitchenette and an Internet café, where web access is free for all guests. There is ample parking and the possibility of renting bikes.
Near the Belaegningen lies our partner restaurant "FAIR", which among other things offers an inexpensive breakfast, served in cozy surroundings. Further information is available at the Reception.
The shared kitchen facilities, in the Belaegningen are also available if you wish to prepare and cook food yourself.
The Belaegningen is a good and cheap option for accommodation in the middle of a cultural hub in Hvidovre, and it is close to the heart of Copenhagen.
We are open for visitors throughout the year.
Hostel Belaegningen
Vestre Kvartergade 22
2650 Hvidovre
Tel .: +45 36779084
www.belaegningen.dk