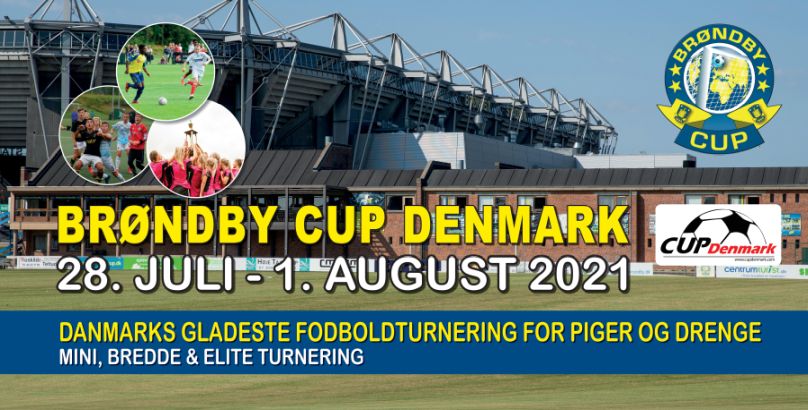 House of Sport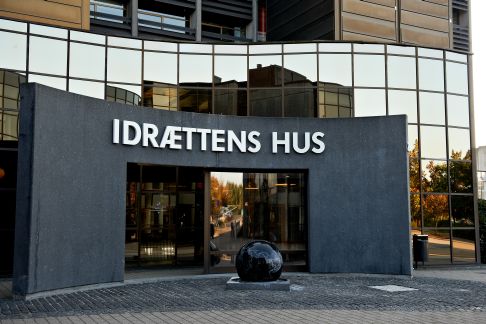 Idraettens House (House of Sport) is located in Copenhagen West within scenic surroundings, yet close to the city life. Here we offer free parking and excellent opportunities to take advantage of our sports facilities.
Idraettens Hus is a modern hotel and conference center with renovated rooms.
We have conference and meeting facilities for up to 350 people.
Here there is room for individual tailored events, based on your wants and needs. We offer many exciting opportunities for your event giving it the most optimal and best solution.
Idraettens Hus consists of professional, dedicated and service minded staff, which takes pride in individual and personal service. We will do our utmost to ensure that all our guests have a good stay and experience with them, when they leave again.
We look forward to welcoming you.
Idraettens Hus
Brøndby Stadion 20
2605 Brøndby
Tel.: +45 4326 2626
http://www.idraettenshus.dk