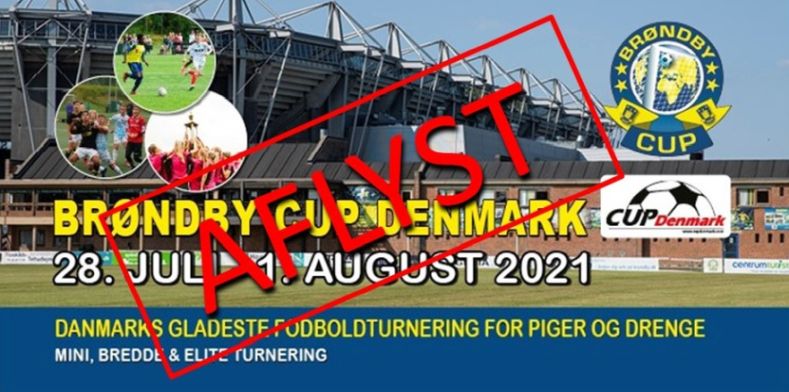 About Brøndby Cup
Brondby Cup's history stretches back to 1979, when Brøndby IF for the first time held a major international youth tournament.
At that time the tournament's name was Copenhagen Cup.
The tournament has always been held in the summer with the idea to create an atmosphere, where teams from all over the world can meet up, to experience both the sporting and social sides of football.
Even if all countries are governed by the same set of playing rules, we have still much to learn from each other about the way football is played.
Over the years we have amongst others welcomed teams from the following countries:

Bermuda, Sweden, Norway, Finland, Iceland, Greenland, England, Germany, France, Poland, Turkey, Spain, Russia, Armenia, Romania, USA, Uruguay, Taiwan, Faroe Island, Canada, Slovakia, Czech republic, Lithuania, Netherlands, Latvia, Estonia, Hungary, Northern Ireland, Palestine and of course Denmark.

Over the years, the Copenhagen Cup and later Brondby Cup were settled exclusively by volunteers.
Many use a week of their summer vacation to make the tournament a success for both teams and their parents and for Brøndby IF.